About This Website - Sutton Beauty & Heritage
About This Website
Sutton Beauty & Heritage
This website is an illustrated appreciation of the natural and architectural beauty found in the Sutton district of the vibrant town of St.Helens, located midway between the cities of Liverpool and Manchester in the north-west of England. It's also a research-based pictorial study of the remarkable heritage of the former Sutton township.

Historically, Sutton has been a Lancastrian centre of mining and industry. However as traditional ways of earning a living have ended, so the landscape of the area has changed with areas of natural beauty now flourishing. Sutton is going through a period of regeneration and this website is a long-term project intended to document both its renewal and its history.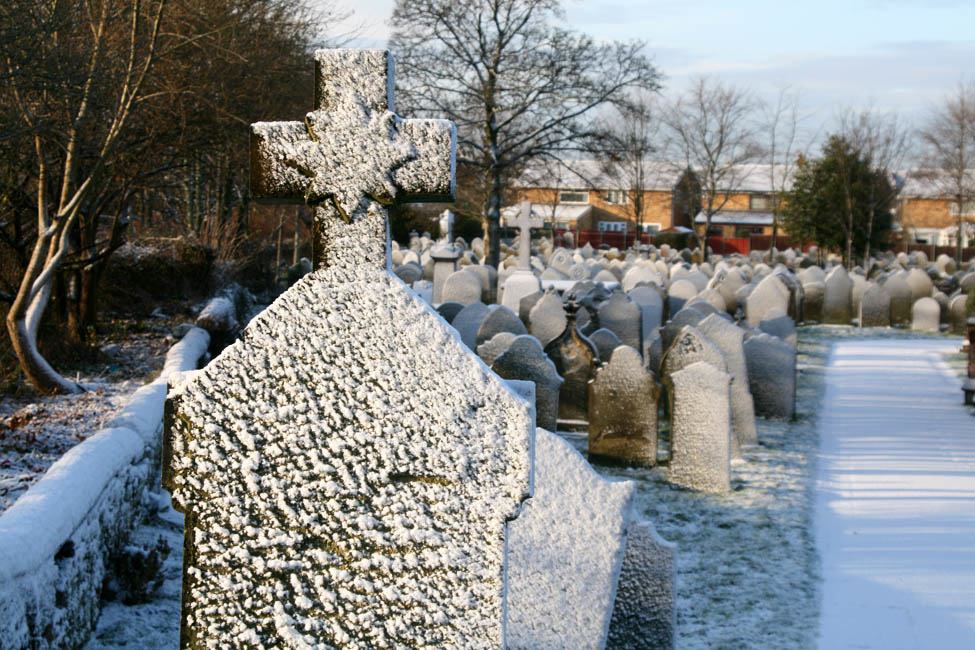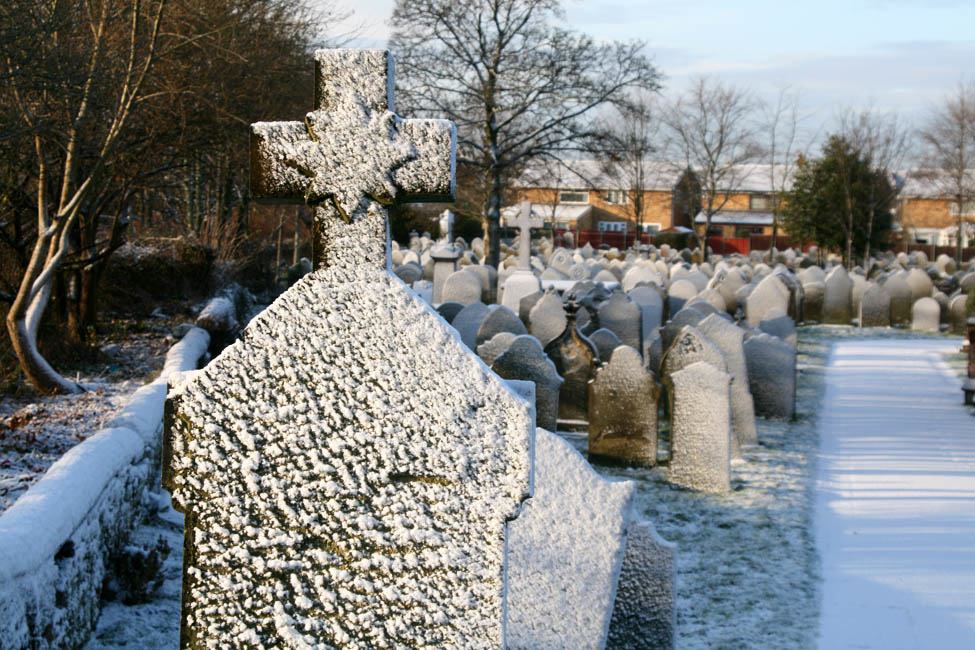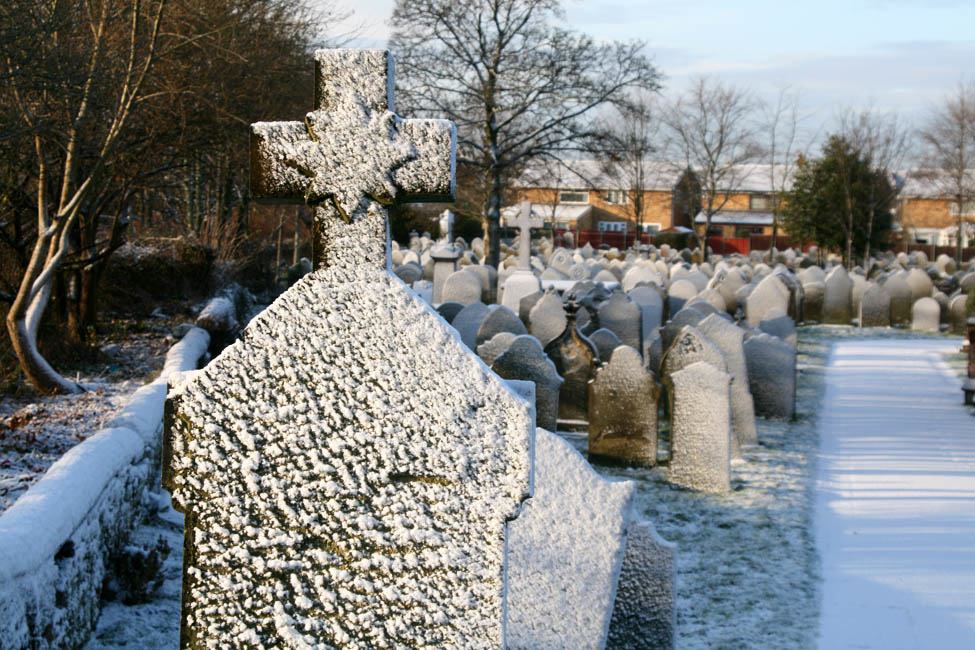 The website is owned, written and researched by myself, Stephen Wainwright. I only moved to Sutton in 1985 and in the late 1990s, I began walking the dogs of St.Helens' arts and heritage champion Chris Coffey, while he attended various Laurel & Hardy and film events. This took me to places that I knew little about, such as Sutton Mill Dam and the Clock Face Country Park.

The idea for Sutton Beauty came when Chris and I were at the Mill Dam one day in May 2006 and it was launched in November of that year. The focus was purely on the present day in Sutton with just a little background information on the historical development of each featured site. However, the majority of emails that I began receiving, demonstrated considerable interest in the history of Sutton, Clock Face and Bold. So in July 2008, the website was relaunched as Sutton Beauty & Heritage with a stronger emphasis on the history of the Sutton district, as well as retaining the original ethos of celebrating the present.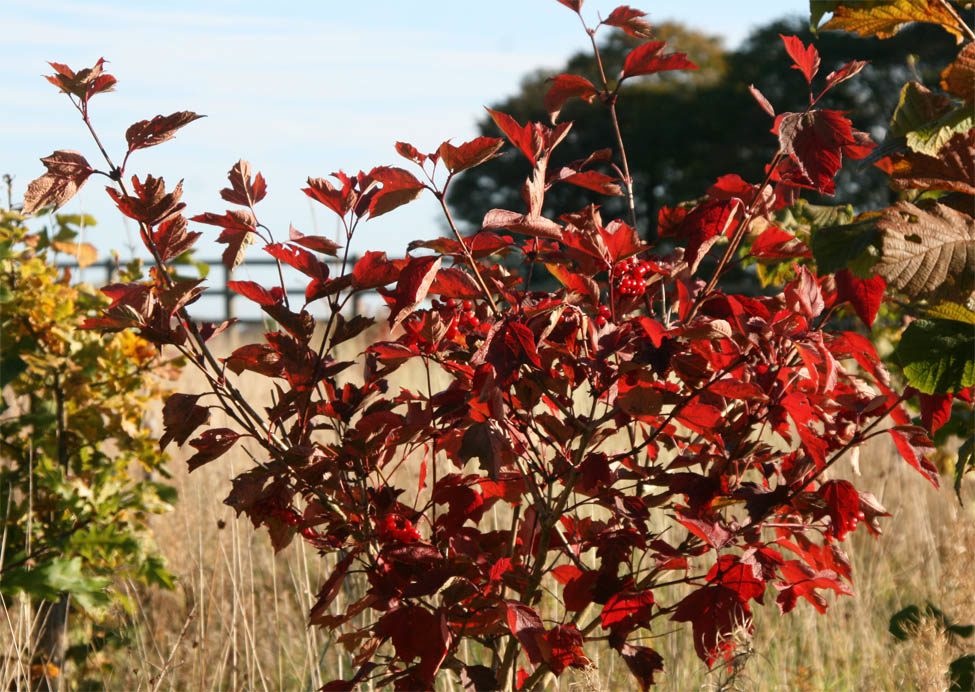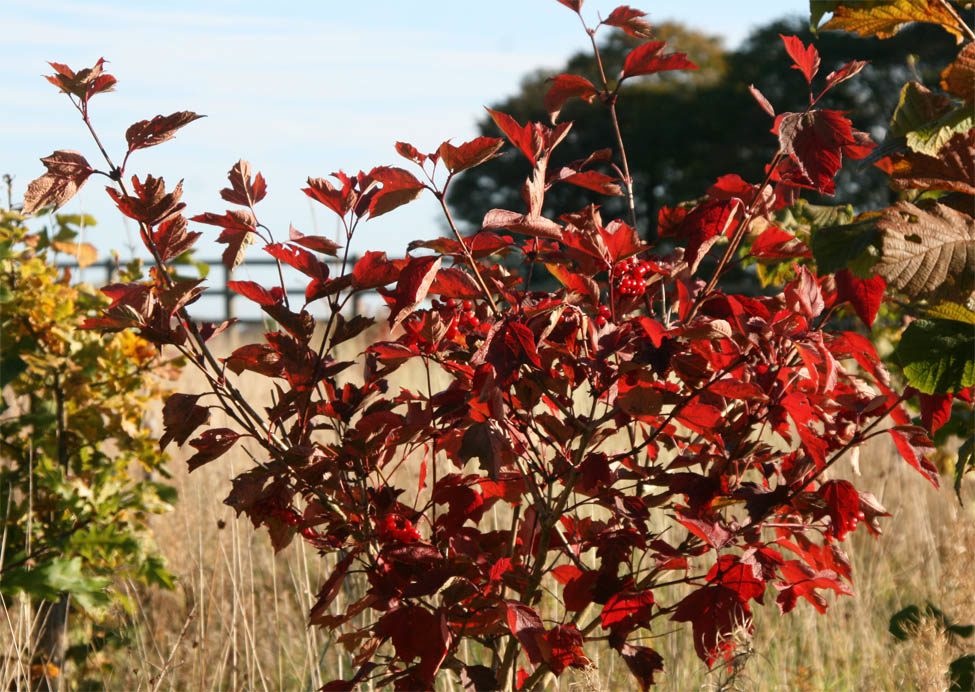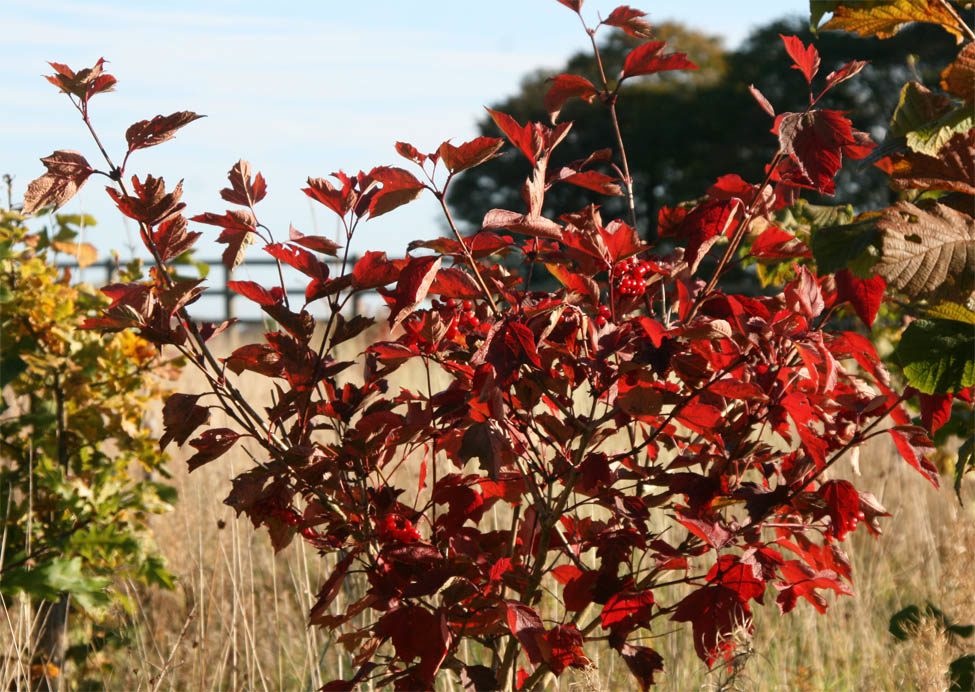 Sutton Beauty & Heritage has gone from strength to strength with 92 dedicated heritage pages plus photo-albums. The research has been centred on a study of thousands of old newspapers, although a small army of contributors from all over the world have contributed additional information and many photographs. I am especially proud of the
Memories of Sutton
section, which has twenty-seven pages. So far 48 individuals have contributed their recollections of Sutton for these pages. If you'd like to submit your own memories, I would be delighted to hear from you!
The references to Sutton in St.Helens, incidentally, within this website include Sutton Heath, Sutton Manor, Sutton Oak and Sutton Leach, Marshalls Cross, Lea Green, Peasley Cross, Four Acre, Clock Face and Bold Heath. Essentially greater Sutton within south St.Helens, excluding Parr and Thatto Heath.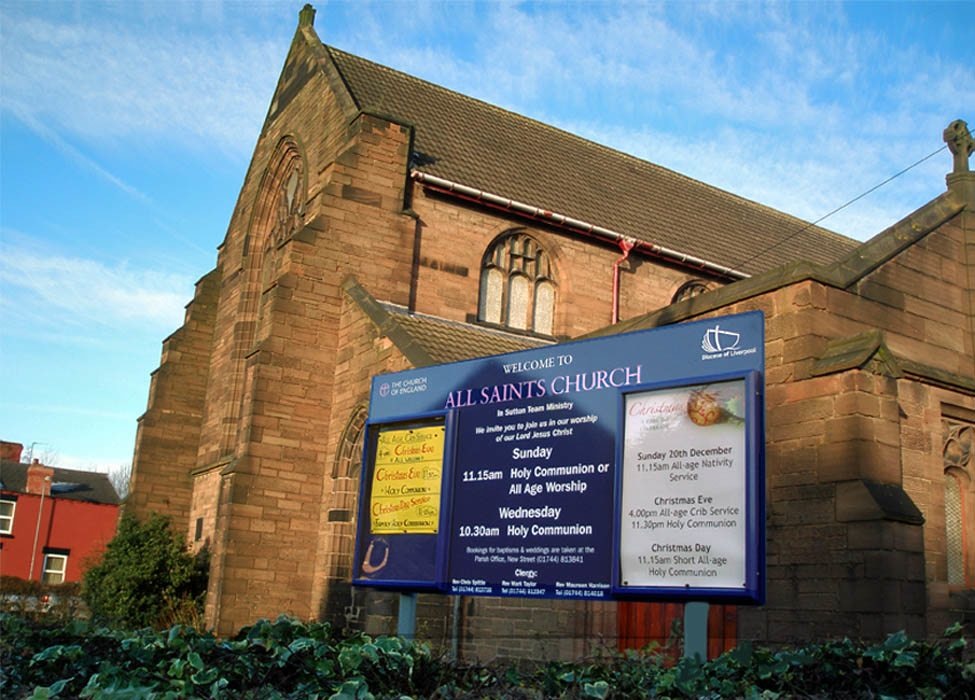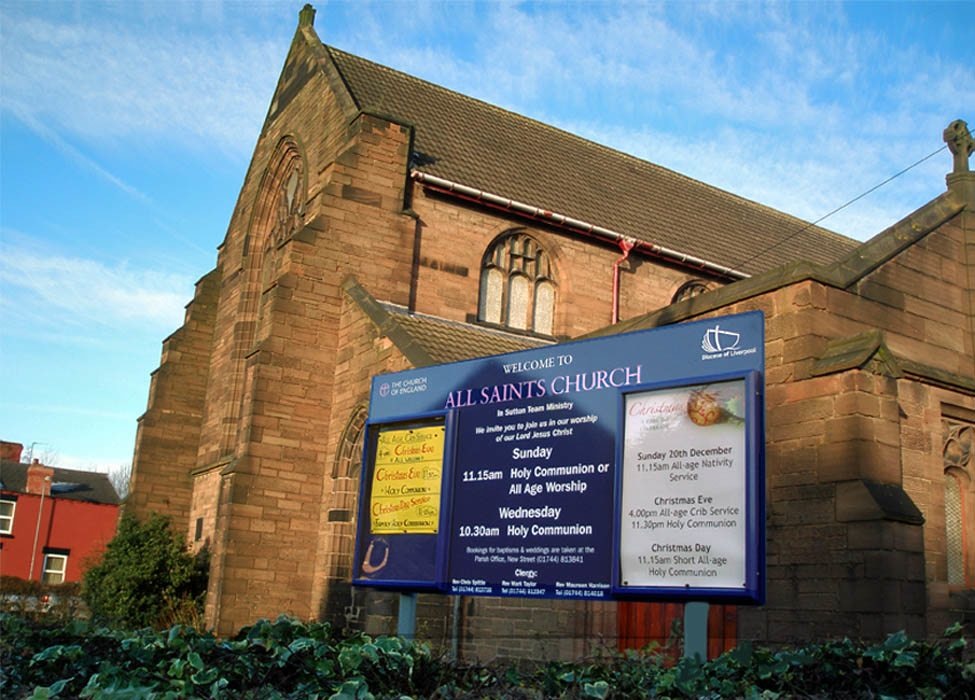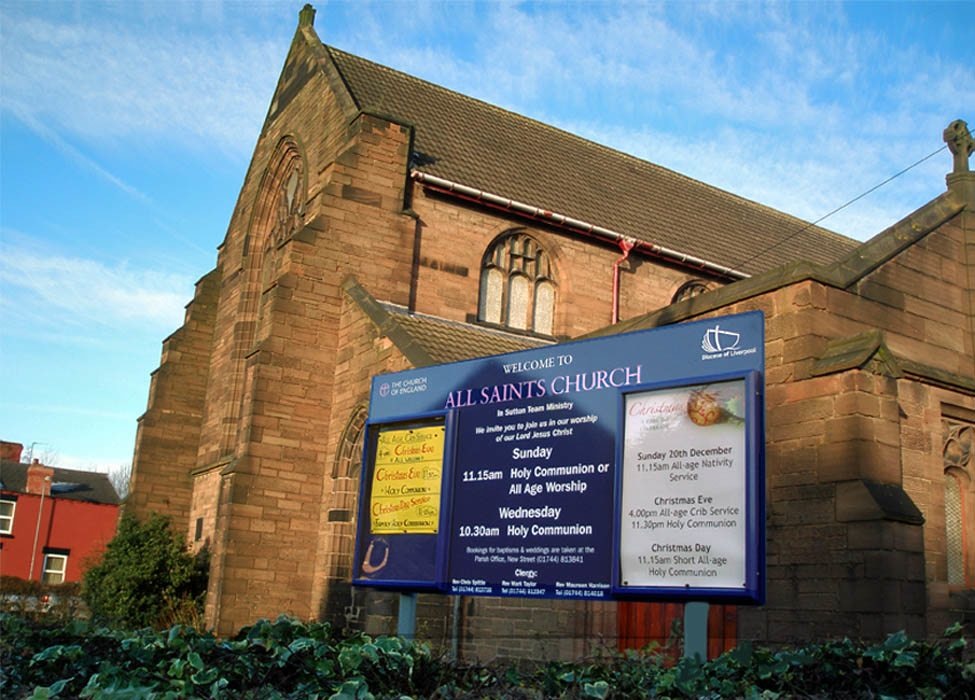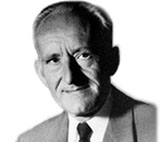 Sutton Beauty & Heritage is an evolving resource which is very regularly updated with new images and information and is permanently under construction. No page is ever completed - it's simply waiting for an update!
Do visit my two other websites relating to St.Helens heritage:
George Groves - the Movie Sound Pioneer
- Oscar-winning George was born in Duke Street in 1901 and raised in Owen Street, King Edward Road and Speakman Road. This is the official George Groves website. Plus
Herbert Mundin - the Hollywood Scene Stealer
- the 1920s and '30s stage and film actor was born in Windleshaw Road in 1898 and had uncles in Waterdale Crescent, Sutton and Kiln Lane and an Aunt in Rainhill.