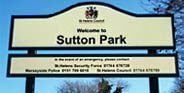 Sutton Park in Sutton, St. Helens
A much loved twenty acre green oasis in Sutton!
Sutton Park in Sutton, St. Helens
A much loved 20 acre green oasis in Sutton!
Sutton Park in St.Helens
A 20 acre green oasis in Sutton
Sutton Park
is situated between Robins Lane, Marshalls Cross Road and Marina Avenue and is the oldest public park in Sutton. At just over 20 acres, Sutton Park is only one-tenth the size of
Sherdley Park
, its near neighbour on the opposite side of Marshalls Cross Road. Despite its more compact size, there is much local affection for the historic little parkland and over the last few years through the efforts of the Friends of Sutton Park and St.Helens Council, many improvements have taken place.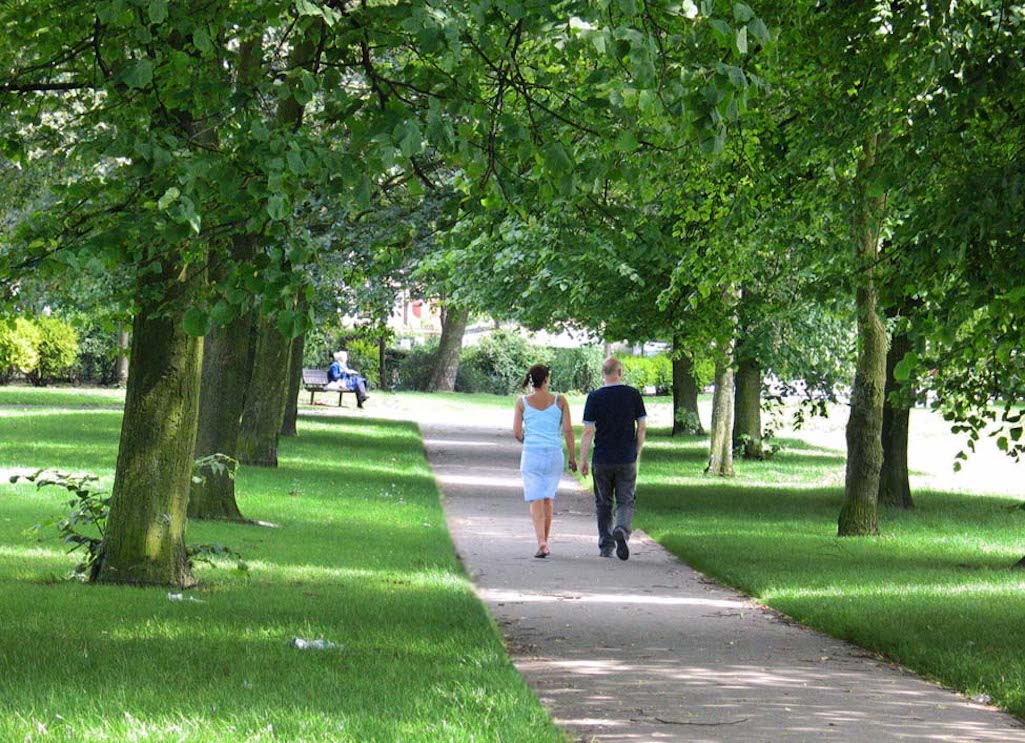 Like Sherdley Park, the land that these days comprises Sutton Park was originally owned by the Hughes family as part of their
Sherdley Estate
. For 150 years until WWII, the three
Michael Hughes
of Sherdley Hall were the major landowners in the Sutton district. The last in the line - the then Captain Hughes - enabled the creation of Sutton Park in 1903 when he penned his name to an agreement to sell some of his land to St.Helens Corporation. The opening ceremony took place on August 2nd 1906 and you can read a full history of the creation of Sutton Park
here
.

It was important to Michael Hughes, who was renowned for his old fashioned values, that the character of the area would not be affected by noisy park activities. So the sale agreement barred the use of 'steam-driven merry-go rounds and whistles'.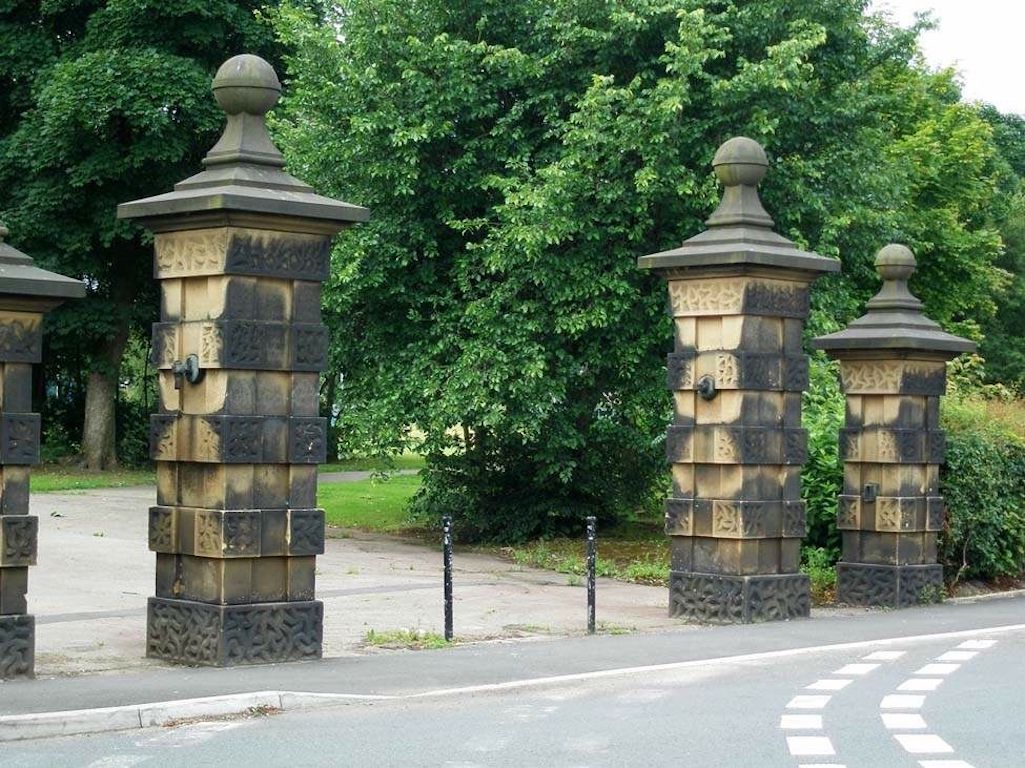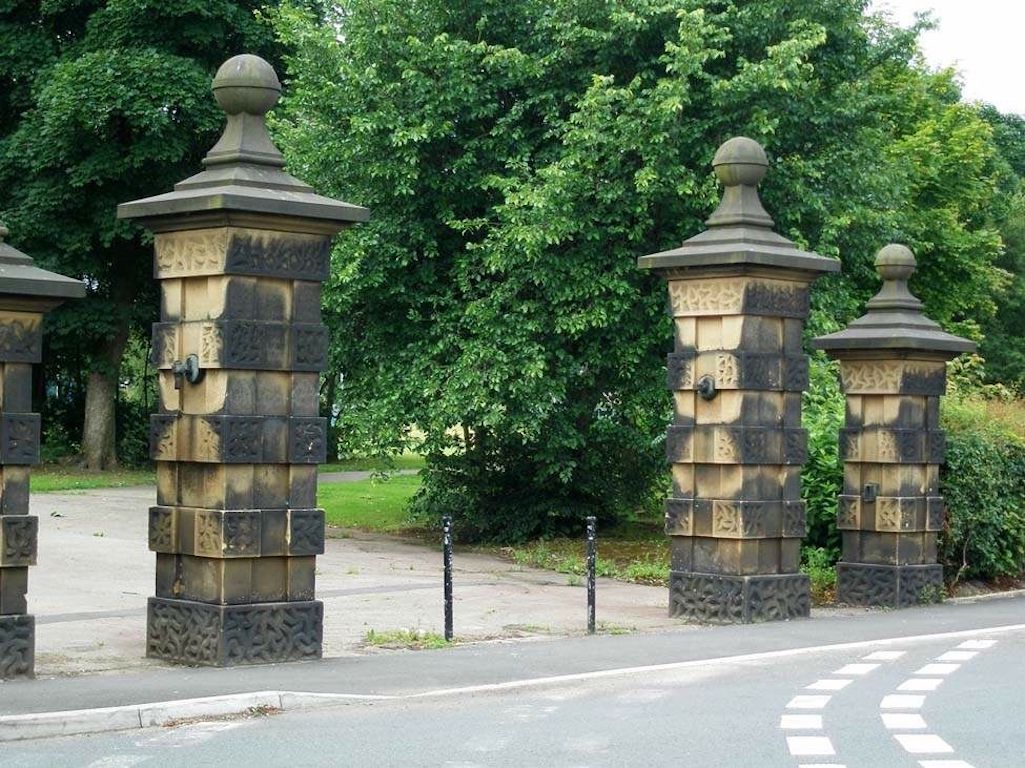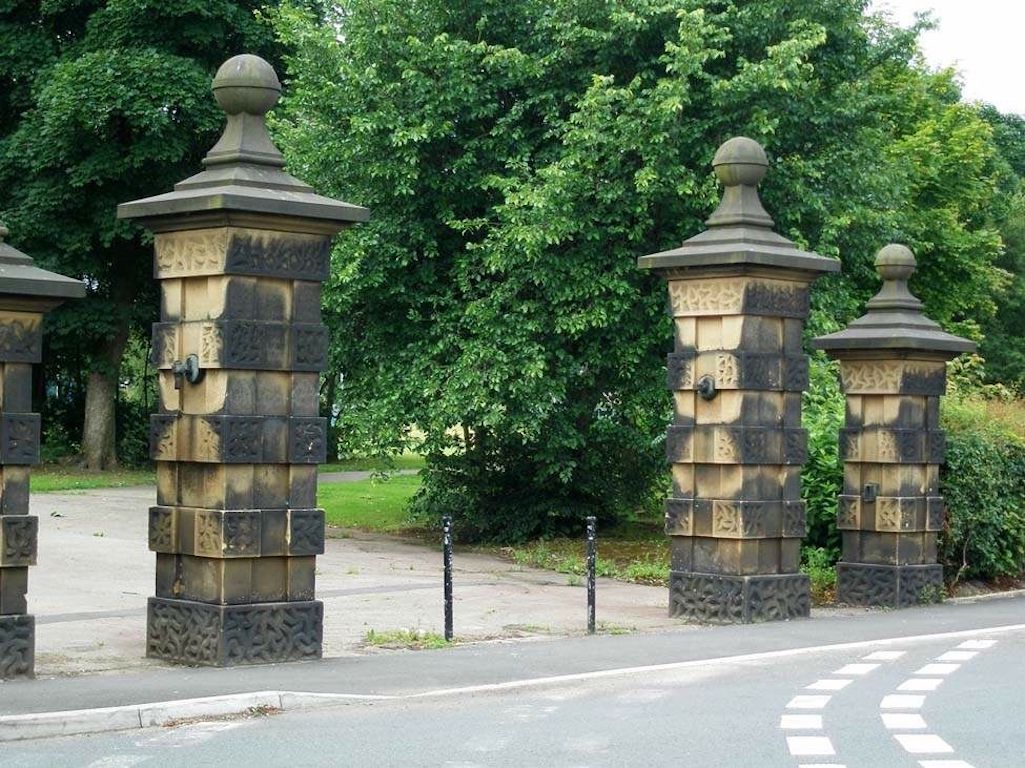 Colonel Hughes' wishes have been maintained throughout the years and Sutton Park is still essentially a quiet, open area where one can walk the dog, exercise, play a bit of cricket or simply relax on one of the many benches. The bandstand has long gone but the bowling greens still exist and there are excellent facilities for children and young people, including swings and hard court.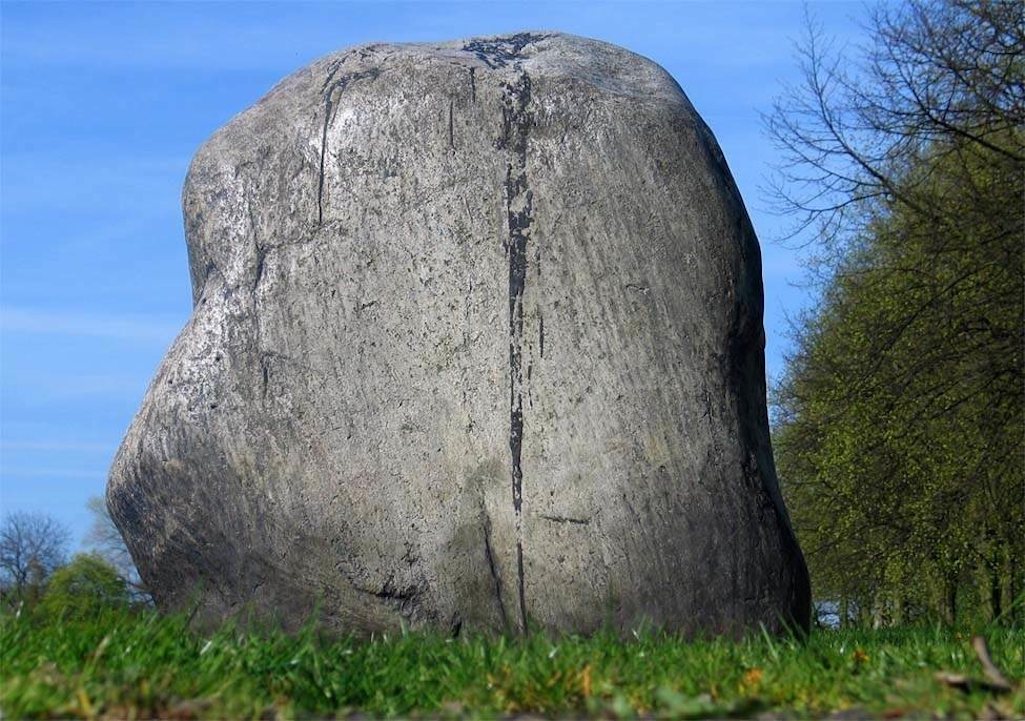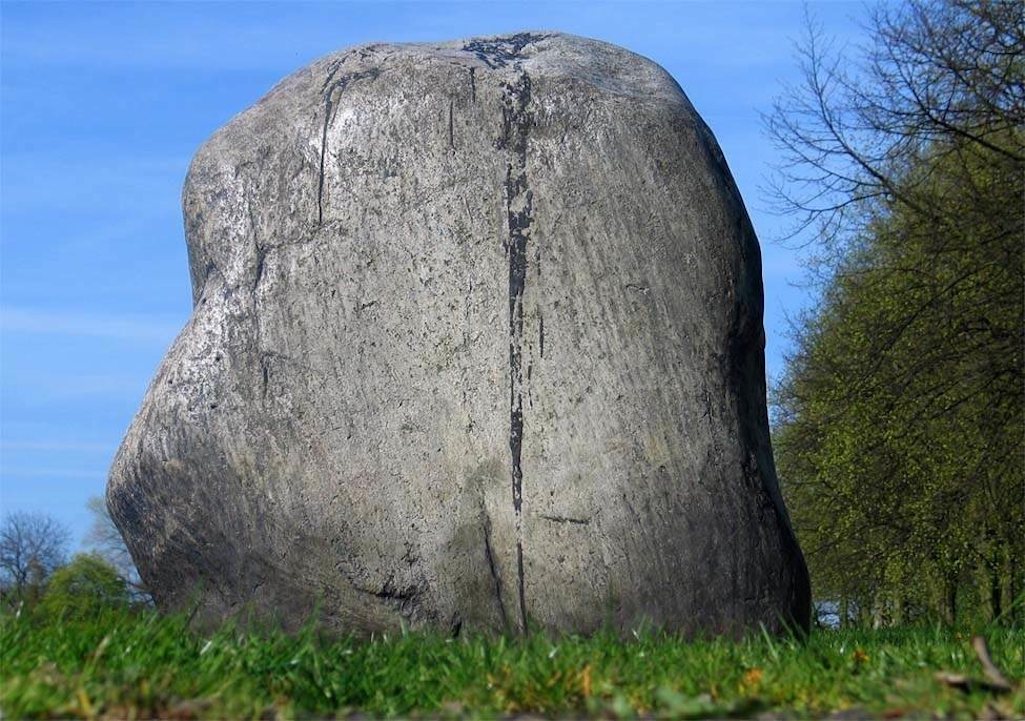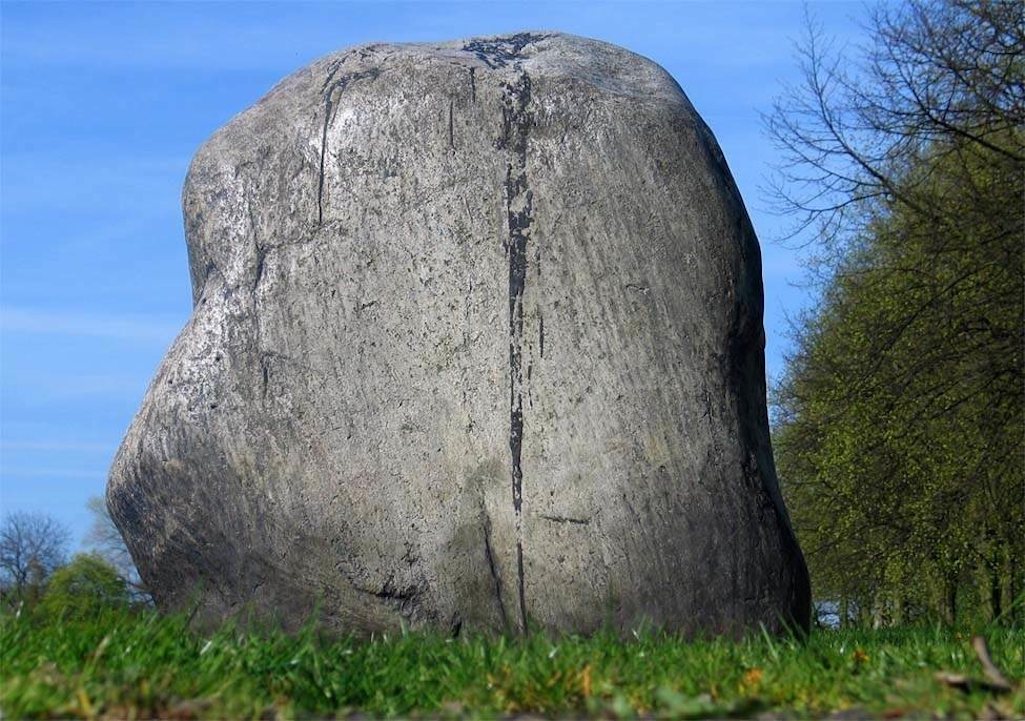 Sutton Park's most notable feature is the glacier boulder (a.k.a. glacial erratic) at the Marina Avenue entrance, which is believed to be at least 12,000 years old. During the last ice age it was brought down from the Lake District (or possibly Scotland) by ice glaciers. It's one of two such stones in Sutton, the other being in Dale Crescent in Sutton Leach by the passage leading to Mill Lane. A third boulder resides in the Friends garden off Shaw Street in St.Helens. The smoothness of the large, grey stone is said to have been caused by its long, grinding journey south to Sutton. However in
Chapter 13
of the late Frank Bamber's memoir, '
Clog Clatters in Old Sutton
', he argues that it is, in fact, a 12th century boundary stone known as the 'Harstone'. The Sutton Park boulder used to be surrounded by railings and have a plaque that indicated that it weighed one and three quarter tons. Somewhat surprisingly, the glacier boulder or Harstone is not a listed structure.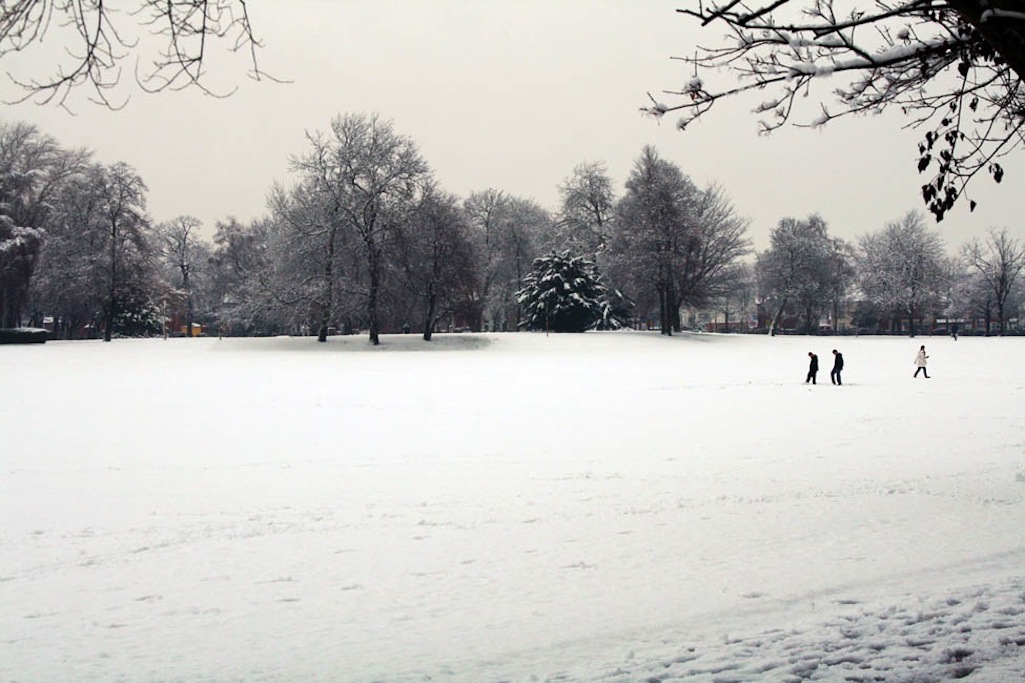 Despite its compactness, Sutton Park is much loved by locals. In January 2007, St Helens Hospital applied for planning permission to convert a substantial part of Sutton Park into a temporary car park for the workmen employed on the new £100 million hospital build nearby. This would have accommodated 421 vehicles for a period of eighteen months.

Within a matter of days the proposals were shelved after strong protests by the local community, demonstrating Sutton Park's importance to their environment. The St.Helens Star in its report on the protests entitled 'People Power'
referred to Sutton Park as a 'green oasis'. They were not wrong!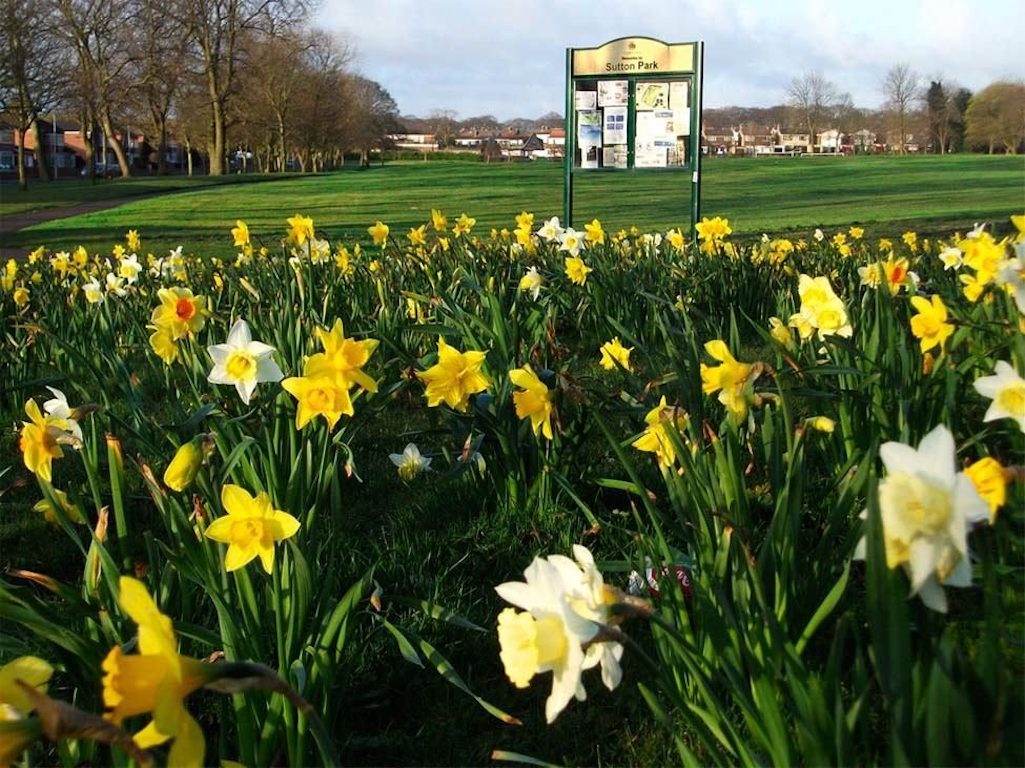 A
Friends of Sutton Park
group was formed in July 2007 as a direct result of the local community coming together to fight the car park proposals. Their aim is to improve the amenities in Sutton Park and they've been successful in obtaining funding from the
Sutton Ward Committee's
Environmental Fund and St.Helens Council's Community Spaces Fund. Bulb planting with children from Robins Lane Primary School took place in October 2007 and two 10' high noticeboard / signs were installed in March 2008.

Considerable improvements have taken place in Sutton Park during 2010. These include a youth shelter, adult fitness stations, cycle path, improvements to existing pathways, better seating plus more litter bins and dog bins. An older children's play area has been created with a pendulum swing, hurricane and cableway. Horticultural enhancements include a new wildflower meadow and the restocking of shrub areas on the perimeter of the park with low shrubs and native species that improve existing borders.

Unfortunately, arsonists have set fire to the younger children's play area on three occasions between 2009-10, causing thousands of pounds worth of damage to a popular amenity.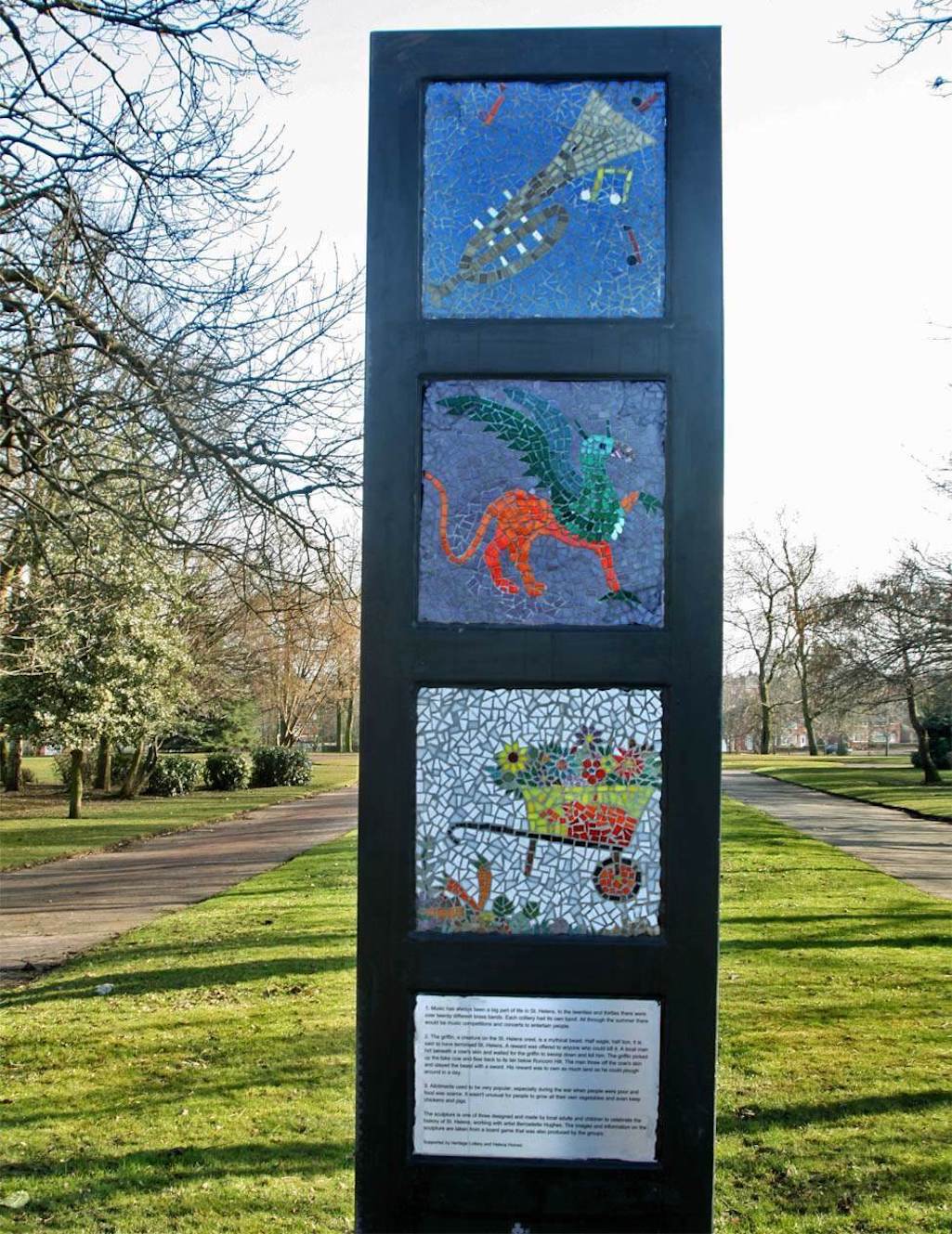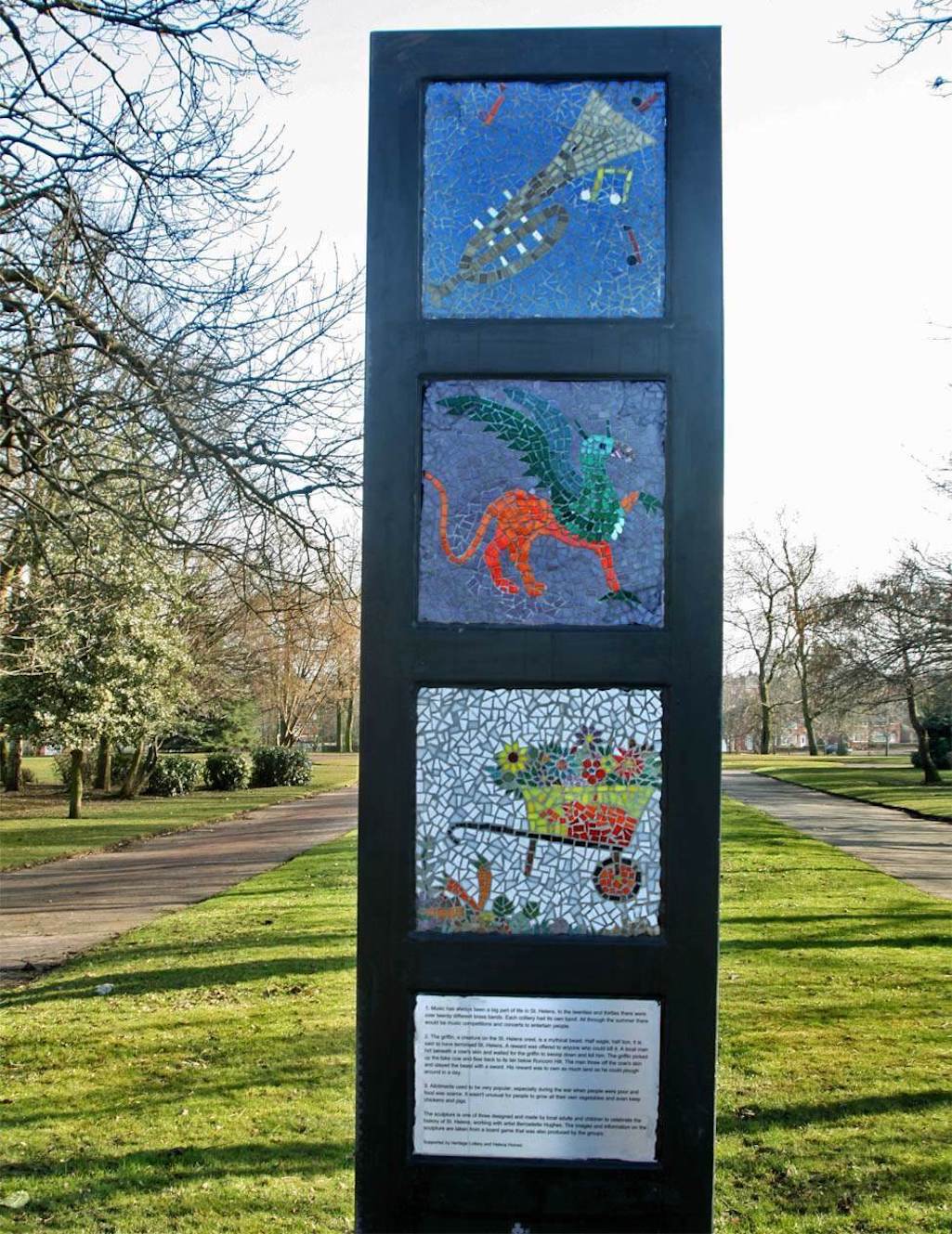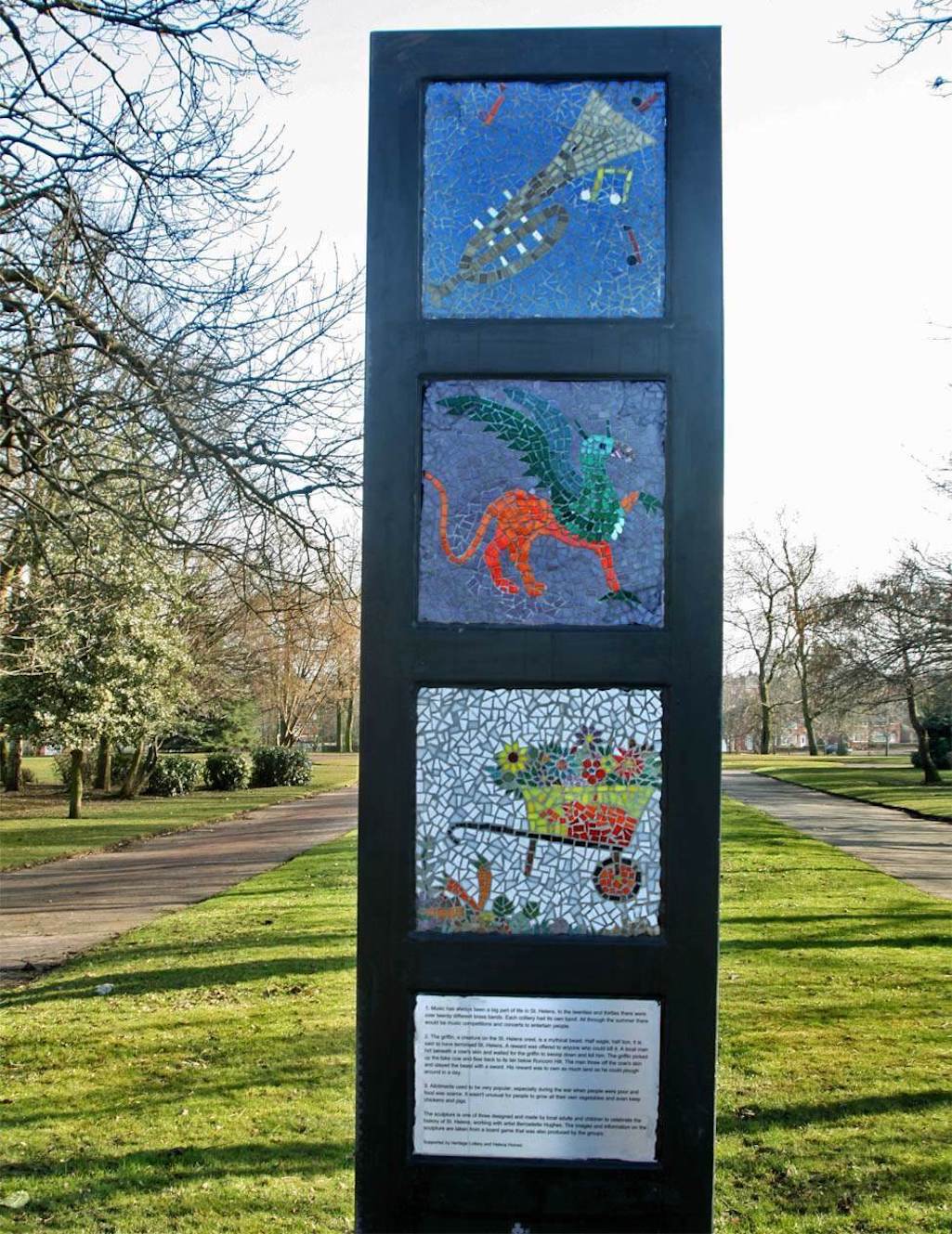 Artwork has been installed in February 2010 near to the main Sutton Park entrance which has been designed and made by groups of local adults and children to celebrate the history of St.Helens. The groups have worked with renowned artist
Bernadette Hughes
and the images and text used in the sculpture have also been used in a board game, '
Coggin' On
', produced by the groups.

Bernadette has inspired and encouraged many individuals in Sutton and St.Helens to engage with art and has personally created artwork at the Millennium Centre and the Citadel Arts Centre in the town centre. A heritage art trail was installed at Sutton Manor near Dream in January 2012, designed by Sutton Manor Primary schoolchildren who worked with Bernadette in 2007.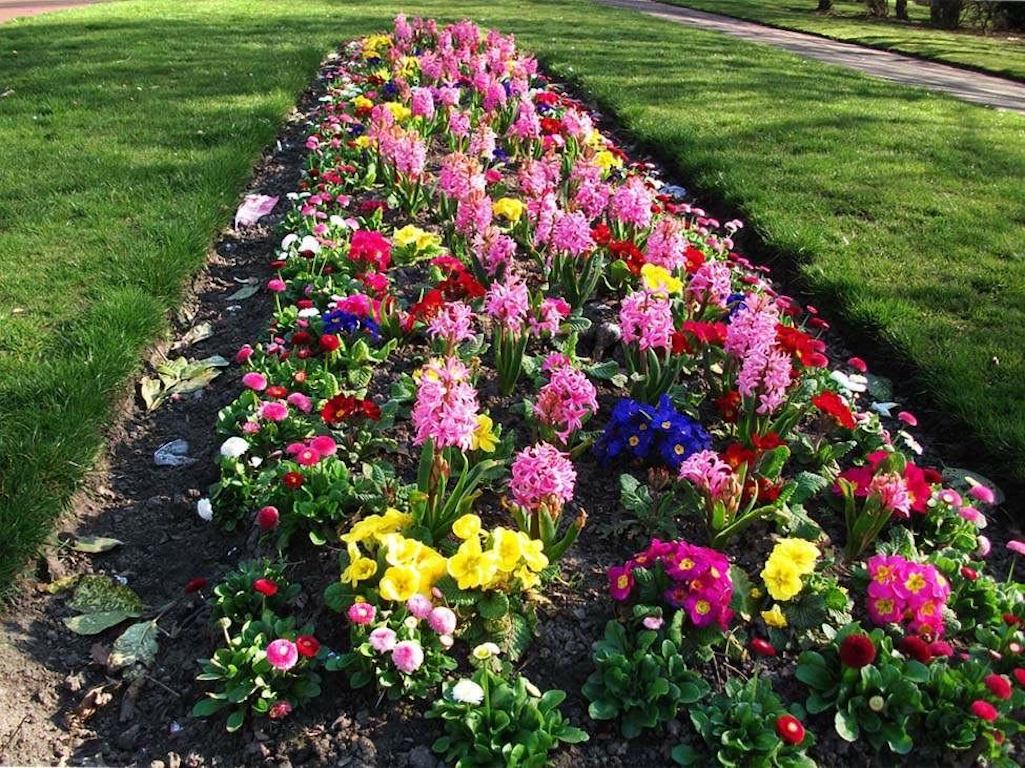 In May 2012 a number of improvements to Sutton Park were announced by St.Helens Council including:
Addition of short sections of railings on both sides of the stone pillars "reinforcing this area as the main park entrance and complimenting the architectural value of the stonework."
Removal of the shrubs along the main avenue from the gateposts towards the island bed and the planting of Spring flowering bulbs within new grassed areas under the trees.
Removal of sparse shrub beds along the Robins Lane perimeter and replacement with mown grass.
Creation of a continuous hawthorn hedge that fills the gaps in Robins Lane and creates a new boundary along the Marshalls Cross Road side of the park.
Planting of additional trees to fill gaps around the park boundaries.
Extending wildflower areas to other sections of the park.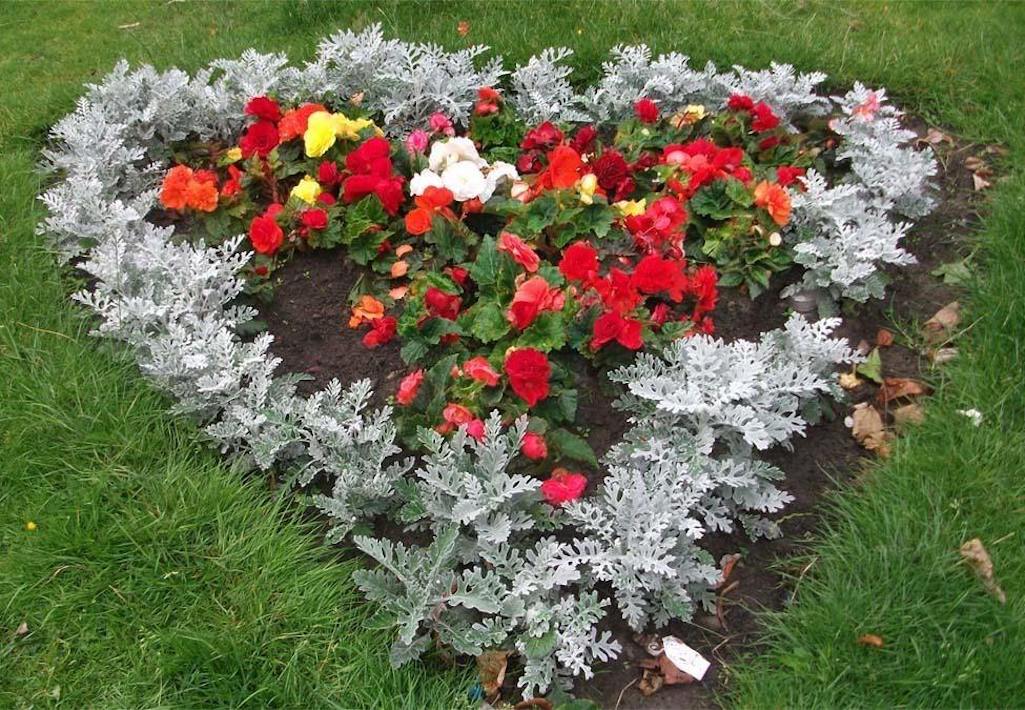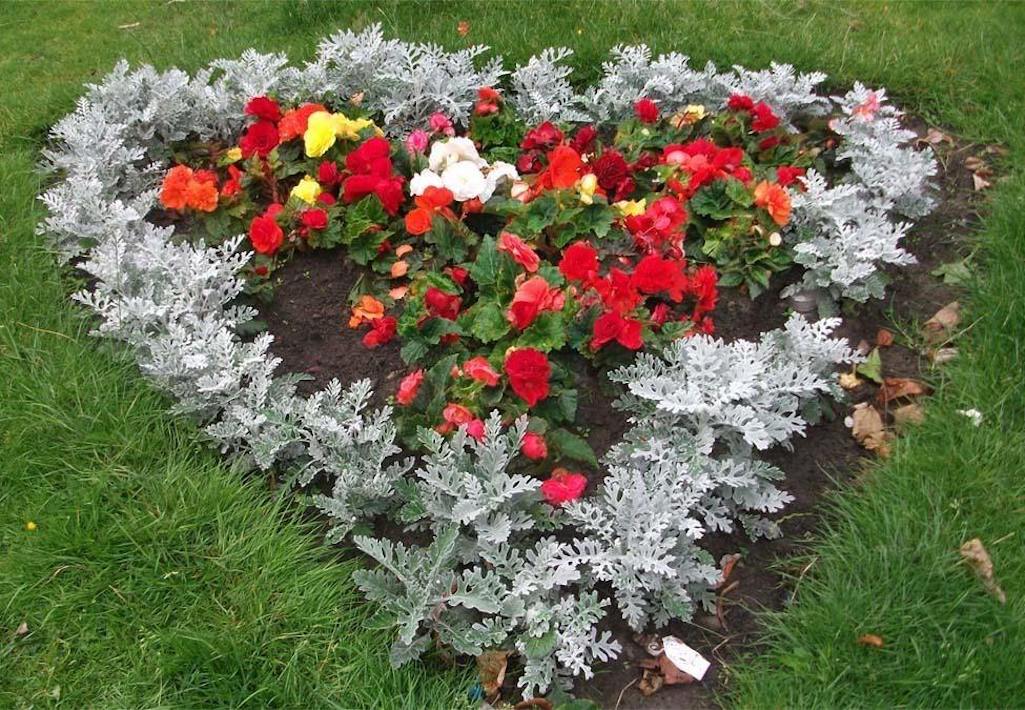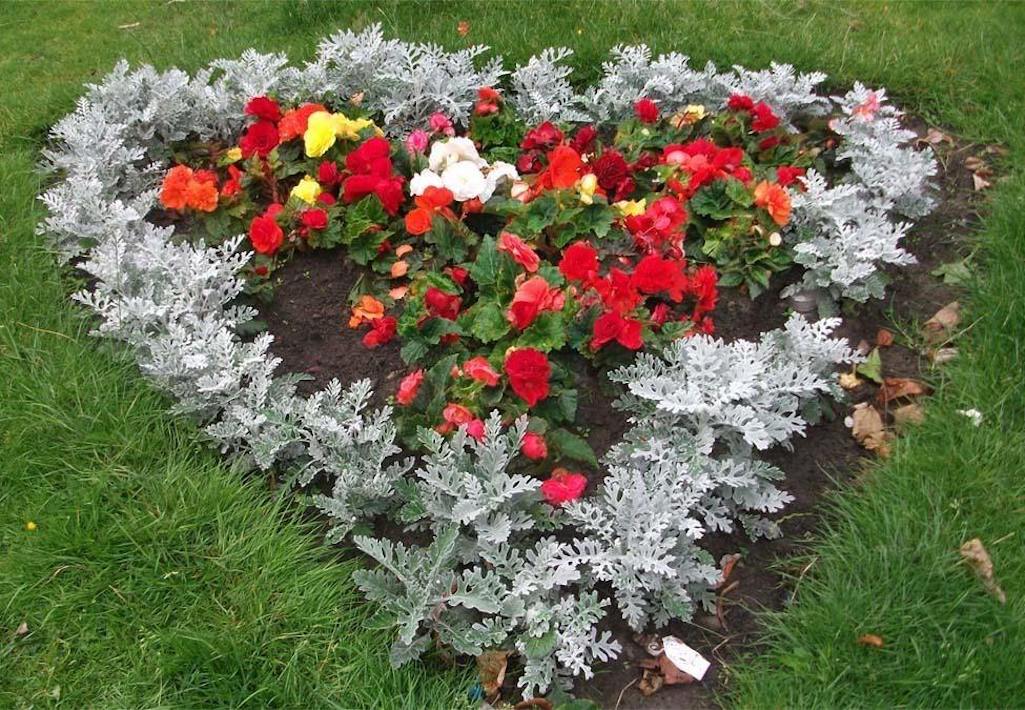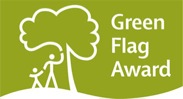 The Friends group also run a number of events which are supported by St.Helens Council, including an Easter Egg Hunt and a Family Fun Day. There's a prize for all little ones who take part in the egg hunt and they can also make an Easter card or decorate an egg. The fun day features live music, a fun fair, classic cars, prize stalls, girls' rugby tournament and the annual Sutton Park Shield Football Tournament.


In July 2012 the hard work of the Friends and the Council led to the award of
Green Flag
status for Sutton Park. Green Flag is the national standard for parks and green spaces. It was established in 1996 to recognise and reward those in England and Wales that meet the required high standards.
More On This Website About Sutton Park:
Beauty:
Sutton Park Photo-Album
;
Location
;
Heritage:
Enjoying the Parks of Sutton
(inc. History of Sutton Park)
Contact Details:
Friends of Sutton Park Chair Lisa Bundock:
07799 595 621
;
Email
Website
St Helens Council Area Landscape Manager Gary Stevens
01744 674300
Copyright Notice / Factual Accuracy Statement

This website has been written and researched and many images photographed by myself, Stephen Wainwright, the Sutton Beauty & Heritage site owner. Individuals from all over the world have also kindly contributed their own photographs. If you wish to reuse any image, please
contact me
first as permission may be needed from the copyright owner. High resolution versions of many pictures can also be supplied at no charge. Please also contact me if you can provide any further information or photographs concerning Sutton, St.Helens. You might also consider contributing your recollections of Sutton for the series of
Memories
pages. Sutton Beauty & Heritage strives for factual accuracy at all times. Do also get in touch if you believe that there are any errors. I respond quickly to emails and if you haven't had a response within twelve hours, check your junk mail folder or resend your message. Thank you!
SRW